There are hundreds of online pharmacies that are all making promises that they will provide you with cheap prices and safe service. However, many of these online retailers in the pharmaceutical industry specializing in scamming innocent people out of their hard-earned money. If you are not careful, you can order from one of those e-commerce websites and end up regretting it. An often recommended way to find out whether an e-commerce drugstore is legit to check out their reviews. Below we will be answering the question of are online pharmacy reviews significant and also providing you with some useful tips.
Location of the Reviews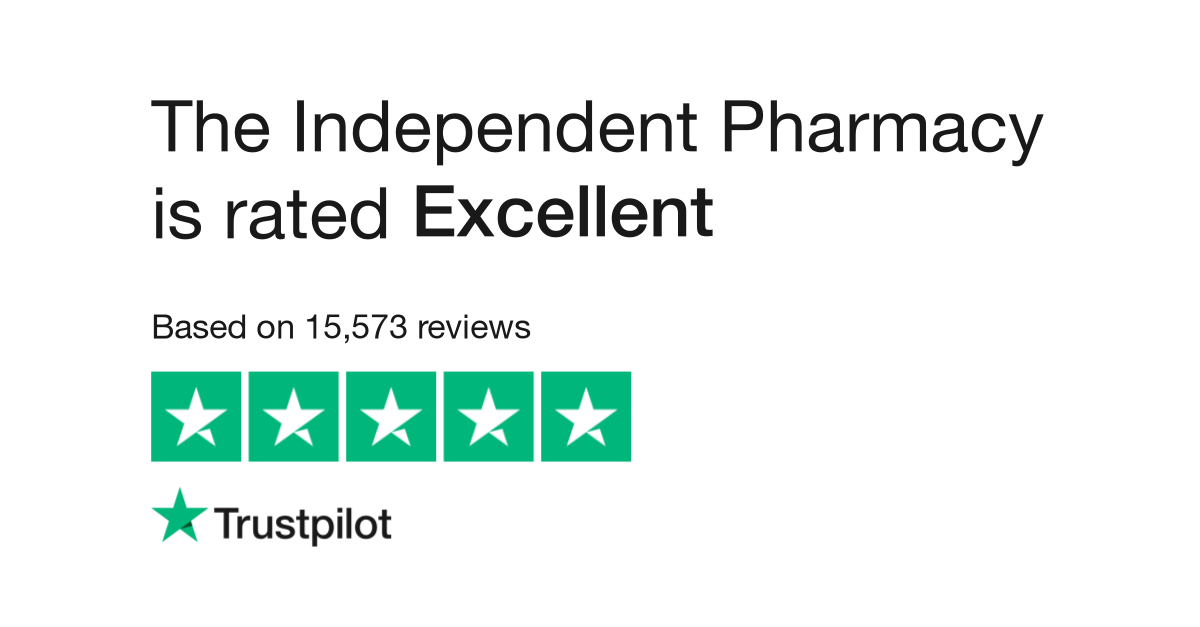 The location of this feedback is pretty important, you should not trust feedback that is located on the same online pharmacy that they are supposed to be reviewed without any bias. The reason for this is very simple, you do not want the individuals behind the drugstore website to be able to influence the feedback as this will make them unreliable.
Instead, the testimonials should be located on a separate website, which should either be a third-party website that focuses primarily on in-depth reviews about pharmacies online or a leading platform such as TrustPilot.
Number Matters
Another key pointer is the number of testimonials that are present, the more there is the better. This shows that there are a lot of users of this pharmaceutical website. Moreover, it can help verify statements made by an e-commerce drugstore that may be claiming that it is a leading player in its business sector.
So for example, if an e-pharmacy is claiming to have millions of customers then it should have at least a few thousand reviews by different users otherwise there is a big problem and this claim is likely untrue.
One Post Accounts
You do however need to look out for what is known as 'one post accounts'. If the profile of a drugstore website on a testimonial platform happens to have a lot of feedback mainly from newly created accounts that have only posted a review about this particular e-commerce platform then that is a bad sign.
This shows that whoever is behind this e-pharmacy is likely trying to manipulate the feedback for their own gain. The most visited feedback platforms do monitor and remove manipulation but in some cases, fake posts are not flagged up and subsequently removed. Therefore, it is up to the customer to use their common sense.
Most Trustworthy Review Platforms
There are a few prominent and authoritative platforms that host reviews about a wide range of companies. Below we have included the top 5 of these platforms along with an in-depth description.
TrustPilot, the largest platform as of writing this article, here you can find tens of millions of reviews about hundreds of thousands of businesses. Multiple languages are supported on this website.

Reviews.io, another great alternative, features a sleek design that is easy to use and understand. Moreover, the business has the ability to add extra reference information such as average shipping time and available communication channels.

Google Reviews, a tool provided by Google as the name may suggest, allows anyone with a Gmail account to be able to post a review about a business. These testimonials can be accessed easily through the Google search engine and also Google Maps.

Better Business Bureau

,

known commonly as BBB, is a USA-based organization that works hard in order to establish trust between businesses and their consumers. Apart from hosting reviews, it also helps consumers to take legal action if required.




Yelp

, finally you have Yelp which also provides a safe and regulated environment for patients to read and post their reviews about their experience with various businesses.
Youtube Feedback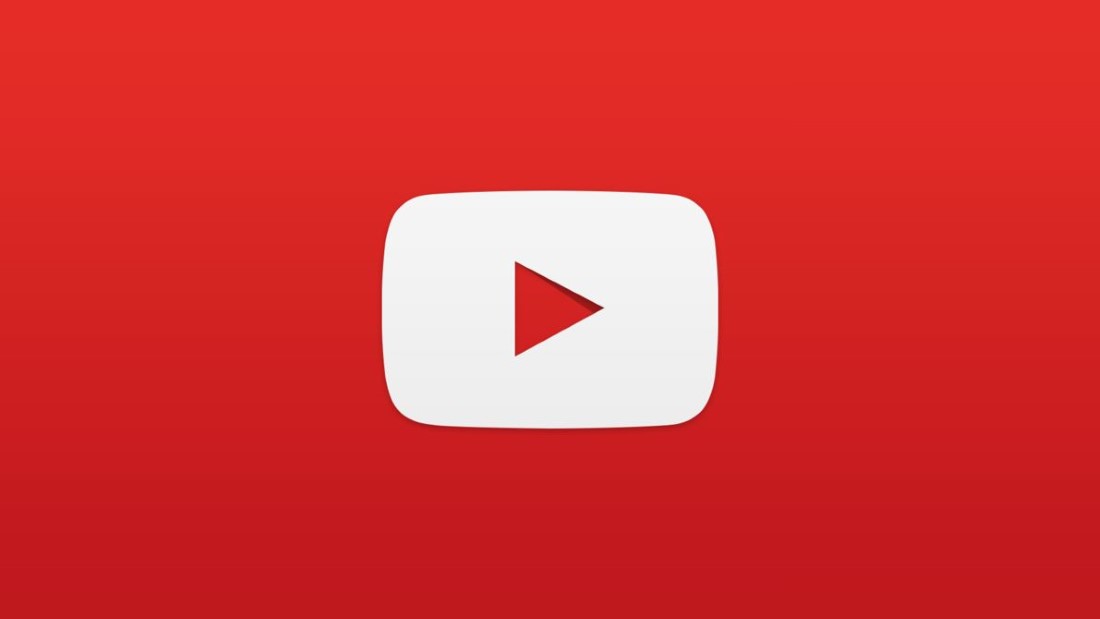 It is much easier for a fraudulent pharmacy website owner to write up a few testimonials about their online retailer. However, although possible, it is much harder to produce fake video reviews. Therefore it is a good idea to use YouTube in order to search for feedback about a service provider in this sector.
Video feedback will generally be available only for the biggest and best-known online drugstores. Regardless, it is still worth a try, and if such type of feedback exists it is a great sign. We have attached an example of a high-quality video testimonial.
Date When the Feedback Was Posted
Furthermore when answering the question of are online pharmacy reviews significant we are going to discuss the need for paying attention to when the feedback was created. If most of the testimonials happen to be posted in the space of just a few days then there is the risk that there is testimonial manipulation going on.
Moreover, if a business claims for example to have been active since the year 2015, then you should expect there to be feedback from that period of time on some kind of third-party website.
Feedback Replies
This in itself is not proof that the feedback itself is not fake but it shows that this online drugstore has high-quality customer service. An online retailer that truly cares about providing value to their customers will make sure to reply and try to sort out the issues that may have been highlighted in negative testimonials.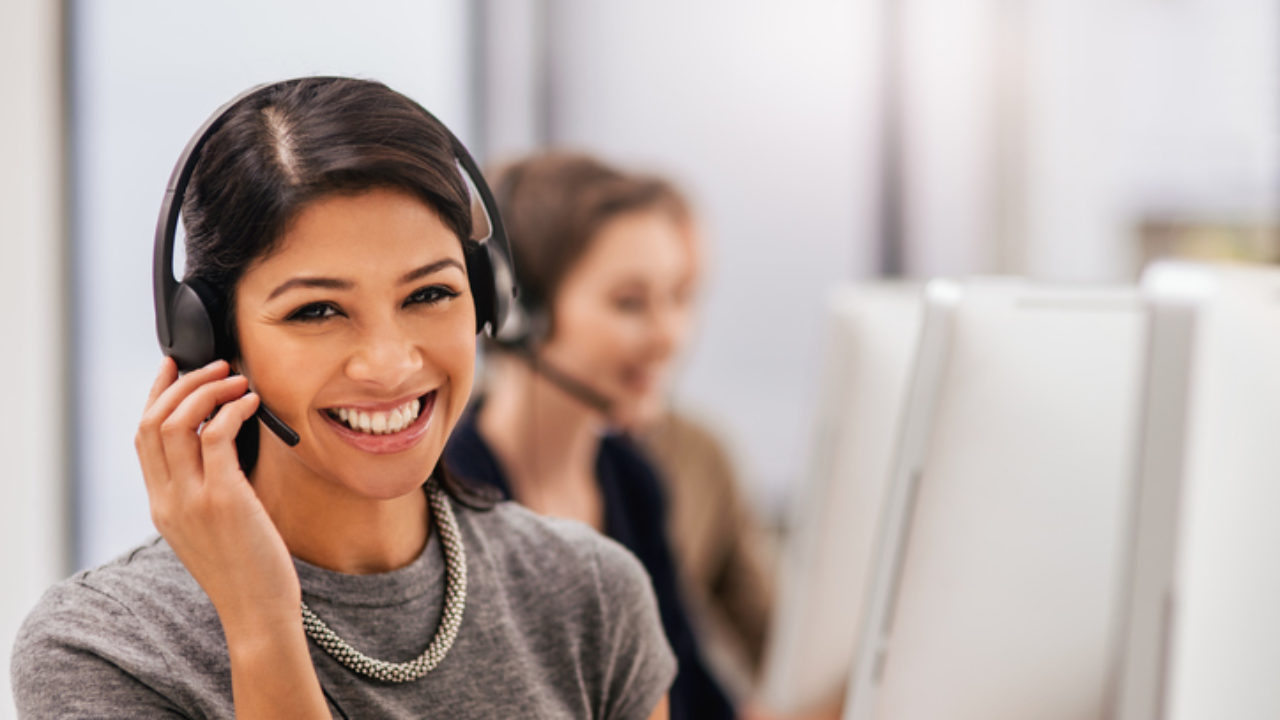 Authoritative Sources
Apart from the leading testimonial hosts that we have gone over above, there are also smaller independent review websites that write high-detailed articles about individual pharmaceutical websites. These review websites are fairly trustworthy and provide you with a lot of evidence so you can verify whether a service happens to be safe to use.
Other Ways to Determine the Reliability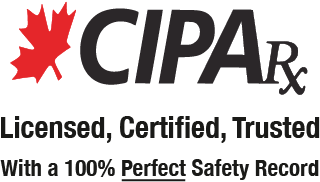 Online feedback is not the only way to determine the reliability of an online drugstore, you can also verify whether a particular drugstore website happens to be an approved member of authoritative regulatory agencies such as CIPA, MIPA, or the CPA. Additionally, you can try and have a look if the business behind the online drugstore happens to be a real registered company. It is legally required for every e-pharmacy to be transparent about where it is based and who owns it.
Reviews Are a Great Tool to Ensure Your Safety
To conclude, the answer to the question of are online pharmacy reviews significant is that this is one of the best ways to see if an online pharmacy qualifies as a good choice. Reviews are overall pretty hard to fake on third-party platforms that remove fake testimonials, moreover, a real business will constantly have a high number of testimonials coming in from real accounts that have also reviewed other businesses.
But, you should not just rely on testimonials you should also make sure that there is a registered business behind the e-commerce website as well as the needed regulation in place.