It is really alarming how fraudulent acts in the pharmaceutical industry are increasing. It is estimated that the amount of money that is lost due to fraud can be from 3% to 10%. Due to the existence of online pharmacies these crimes are increasing. People are buying drugs without a prescription. The pharmacies are also selling low quality or counterfeit drugs at a low price. Before buying drugs it is important to read online pharmacy reviews so that you can be assured that you are buying high-quality drugs. There is various type of pharmacy fraud schemes available. Here we are going to discuss these in detail.
Pharmacy Fraud Attorneys
You will be shocked to know that the retail value of prescription drugs so more than $300 billion every year in the US. A major portion of it is given by the public health insurance companies. The people in the illegal pharmaceutical business try to take advantage of it in the following ways:
✔ Switch an expensive drug for a cheap one
✔ Bill generic drugs for the same price as that of branded drugs
✔ Filling less quantity of drugs than prescribed, etc
Pharmaceutical companies like CVS, Bernard Lisitza, and others were caught of such fraudulent activities and had been fined millions of dollars. It has been found that about 4% of all pharmacies in the US have been found to submit excessive billing to the federal government.
You can see the figures in the chart on the right.
Off Label Marketing Fraud
When a new drug is introduced the FDA conducts extensive research to find out if the drug is safe. They will test to find out for what treatment the drug will be used, the dosage, ingredients, and everything. They will ensure that the label is made properly so that the patients can be properly guided. If any company markets the drug for a use that the drug was not intended for, then that pharmacy has conducted marketing fraud. Abbott Laboratories was fined $800 million in 2012 for this type of fraud. The Depakote drug was approved by the FDA for treating epilepsy, migraines and bipolar mania. But Abbott Laboratories marketed the drug for treating aggression in schizophrenia and dementia patients. Even well-known pharmacies like Glaxosmith Kline and Novartis had been charged with similar cases.
Kickback Law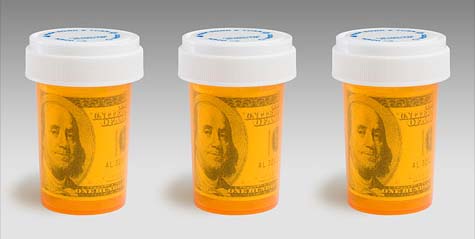 This is probably common in many practices and the patients are also aware of it. However, it is illegal. Some pharmaceutical companies make an agreement with the health care professionals to prescribe their drugs to the patient rather than that of another company. This way the health care professionals will get some commission and the pharmaceutical company will gain a competitive advantage over the other companies. This is an act of fraud because the patients may be prescribed a low-quality drug. Companies like Alpharma and Pfizer were charged with such fraudulent acts.
Good Manufacturing Practices
The pharmaceutical companies must maintain Good Manufacturing Practice' (GMP) regulations when manufacturing drugs. This is to ensure that the drug is safe for use. Some pharmaceutical companies don't comply with this and it is illegal to do so. In 2010 GlaxoSmithKline was accused of selling drugs below the standard that was set by GMP regulations and they had to pay a penalty of $600 million to the court.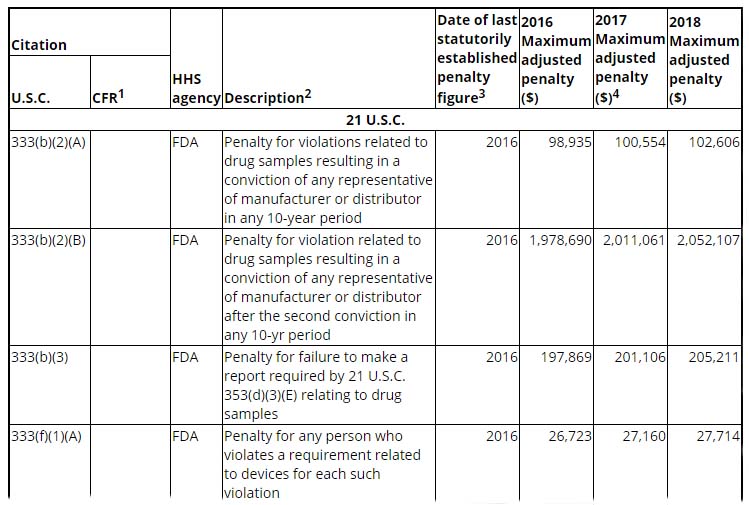 Drug Diversion
There are people who want to get prescription drugs illegally. What the pharmacy does is that they provide a lower quantity of pills than prescribes each time a patient buys the drug. That way they have an entire pile of pills at their disposal. The pharmacies then bill the Medicaid for the full amount. You should always check the number of pills you are taking home. That way you will be able to prevent such fraudulent acts.
Automatic Refills
Some pharmacies have an auto-refill scheme. That way the patient's prescription gets re-filled automatically. The patients often don't pick up the medicine, but the pharmacy bills the health insurance companies for those medications.
Medication Without Prescription
Many pharmacies, especially the online pharmacies, dispense drugs without any prescription. This attracts many people to buy from drugs from these sites as they use the drugs illegally. Drugs purchased this way are often used for recreational purposes instead of medical use. Taking drugs without prescription can have severe health consequences. Drugstore reviews can reveal which pharmacies are genuine and which are involved in fraud activities.
Penalties for Pharmacy Fraud
If pharmacies are caught of such fraudulent activities they might lose their license. If wrong bills are presented to Medicaid or other government healthcare programs then the pharmacies will be penalized. They might get a maximum of five years of prison or get a fine of maximum $25,000.
Responsibilities of Healthcare Professionals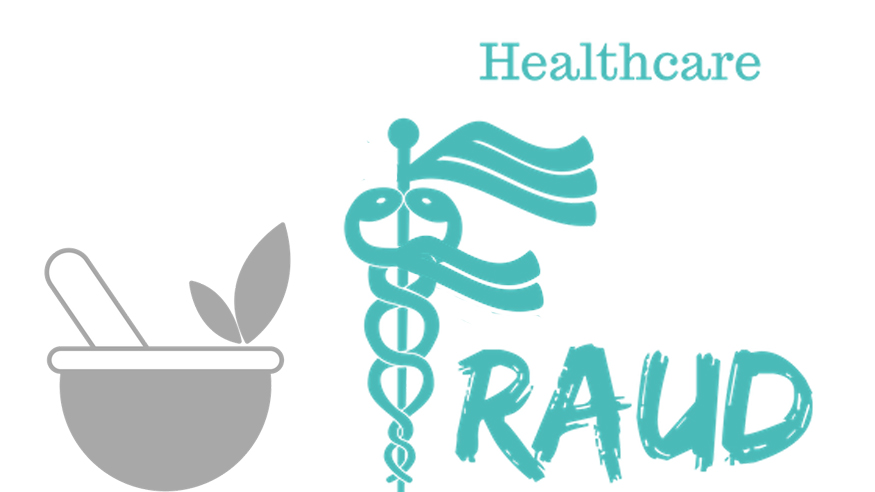 Abuse of prescription drugs is a serious crime. Medicines are very sensitive products and misusing it can lead to death. Healthcare professionals can take certain steps to reduce the occurrences of such a heinous crime. They should prescribe drugs according to the law and not take any bribes for pharmaceutical companies. That way they will be compromising the health of the patients. They should be careful that drug abuse doesn't happen and make the patients aware of such events. For example, they should tell the patients to check if the drug is branded or generic. The patients should know when to refill the prescription and they should always check that they are taking the prescribed drugs in the right amount.
Conclusion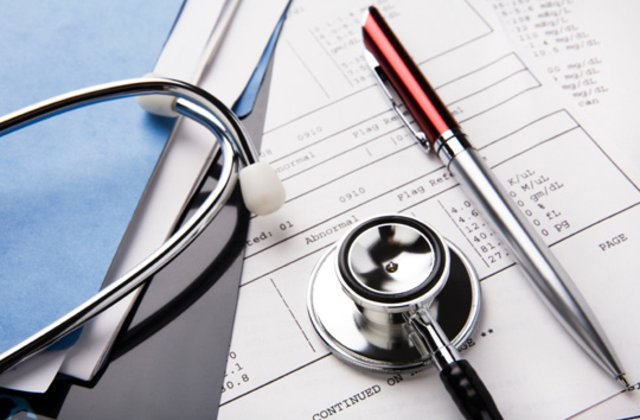 As a patient, you should always
be careful to buy the best quality medicine in a lawful way
. You should never try to buy medicine without a prescription. You should be aware of pharmacies that sell drugs at a lower price than the market value. Read reviews 2019 to find out the pharmacies that are a scam and avoid buying drugs from there. If you see that the pharmacies are doing wrong practice when selling drugs, you should immediately
report it to the respective authority
so that they can take action against the alleged pharmacy. You can also hire an attorney if you were harmed by the pharmacy's unlawful act. Everybody in the supply chain should work together to ensure fair practice in this industry.
Pharmacy Ranking
Our team has made a list of the best pharmacies which were reviewed by us and chosen to be trusted according to such points as provided location and physical address, fast delivery, good customer feedback, appropriate pricing and having proper registration to conduct the business of selling pharmaceutical products online.
Look at this list
and find the most convieneint services for yourself.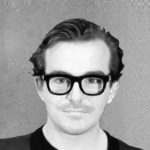 by Simon Davis