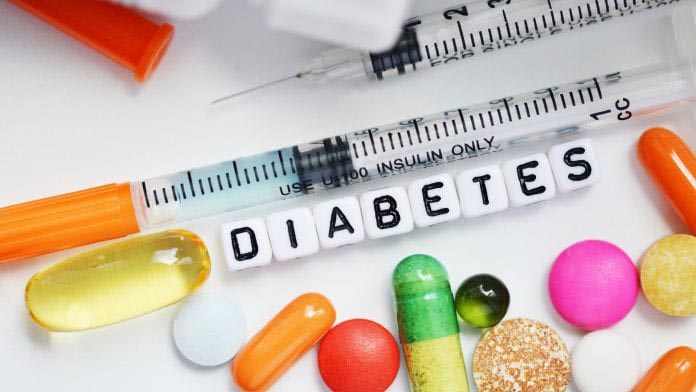 For many people, diabetes is a disease they must fight for the rest of their lives. This is a problem because anti-diabetic drugs can set you back by $400 a month, possibly even more if you live in the United States. Many people cannot afford diabetes medication. Some patients can rely on insurance. However, insurers do not cover every single anti-diabetic drug.
A few unlucky individuals are expected to carry the cost of certain experimental therapies alone, which is why so many of them run to the black market. While that sounds like a viable solution, the insulin black market is a dangerous place filled with scammers that have been known to take money from diabetes patients without actually delivering the medicines they promised. It is for this reason that drugstore reviews have become so important.
People are turning to online drugstores in droves and they need drugstore reviews to tell them whether or not the platforms they have chosen to do business with can be trusted. However, this avenue is littered with landmines. There is so much to consider, so many factors to take into account before you place your health in the hands of an online drugstore, including: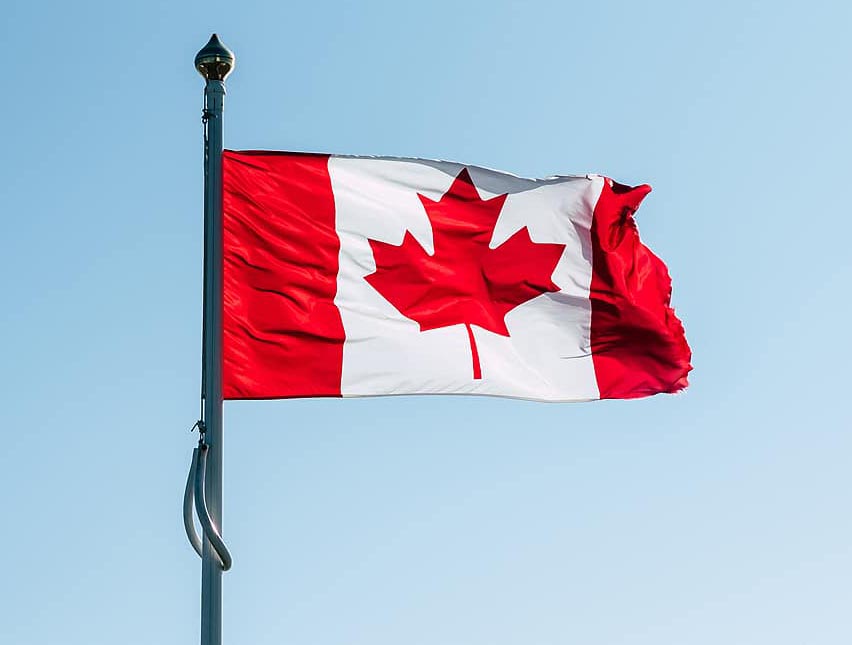 ❶ Canada
Whenever the notion of buying medicine abroad is raised, Canada is the first country that everyone mentions. This is because they have a reputation for producing and selling high-quality drugs. More importantly, their prices are very low. The Canadian government works to prevent pharmaceutical companies from hiking their prices. They have placed caps on the drugs sold in their country to make them affordable. This has encouraged diabetes patients to run to online Canadian pharmacies to meet their medical needs.
Insulin in Canada is just a fraction of the price that is normally sold in the US. Of course, it should be noted that many of the Canadian drugstores on the internet are not truly Canadian.
They are scams created by people living in high-risk nations like Russia who are determined to take advantage of the interest that Canadian pharmacies attract. That hasn't stopped people from prioritizing Canada's medical shops over those found in most other countries. Some people will fly directly to Canada to buy the insulin they need. But for most people, it is much easier to make purchases over the internet.
❷ Generic Drugs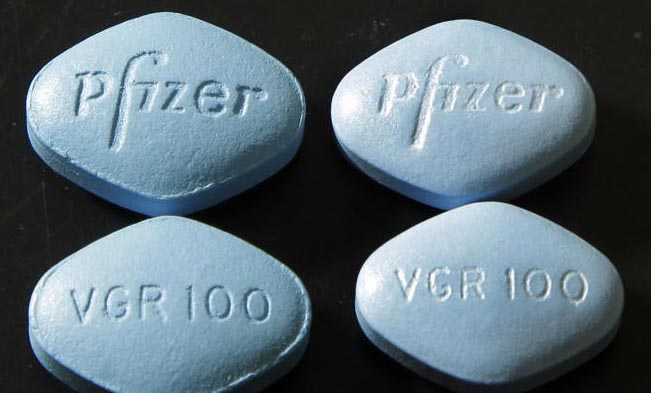 The cost of anti-diabetic drugs wouldn't be such a problem if patients could find generic insulin on the market. Generic drugs are cheap because they use the same core ingredients found in branded medicine but their manufacturers do not have to carry the expenses associated with innovating and developing those ingredients.
Many patients with serious illnesses survive because they can always rely on cheaper generic variants whenever brand name therapies become too expensive. However, diabetes patients in the US do not have that luxury because generic insulin hasn't invaded the market yet.
This is because the incremental changes that companies have made to insulin have allowed it to remain under patent. American citizens do not have access to cheaper generic insulin. Those that cannot afford the $1,700 monthly price tag attached to many diabetes treatment regimens have no other choice but to run to the internet.
❸ Legal Concerns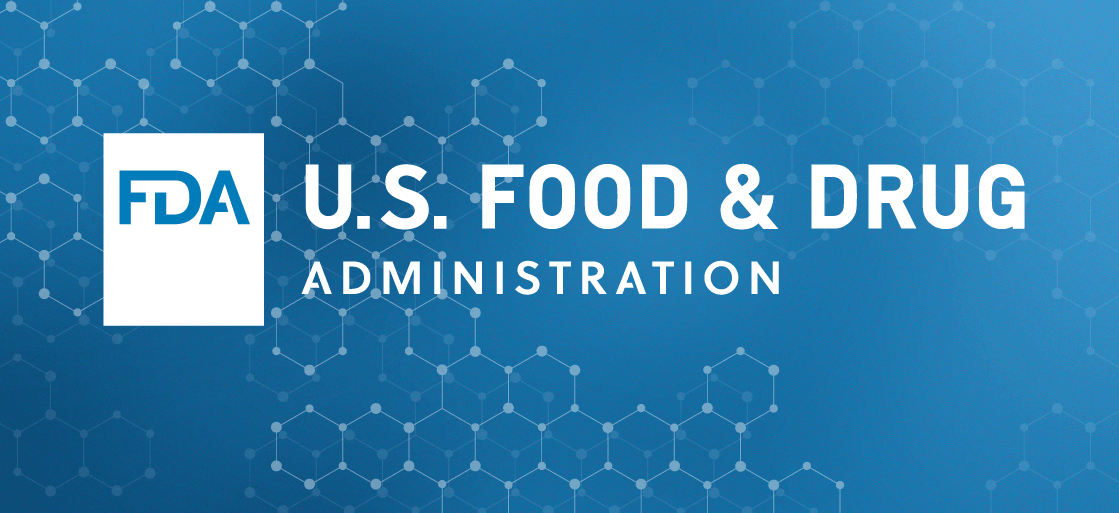 While the reasons driving diabetes patients to buy anti-diabetic treatments online are perfectly logical, the practice is still illegal. The FDA doesn't want people in the US to buy medicine from abroad. The government has enacted rules designed to prohibit this trend. Their actions sound callous and mean-spirited. However, the FDA isn't heartless. They understand that people buy insulin online because they don't have a choice.
That being said, the organization is convinced that the risks associated with online medical purchases far outweigh the benefits. They cannot guarantee the quality or safety of insulin that comes from Canada or any other country. For that reason, they do not want American citizens to expose their bodies to products that might harm them in the long run.
This hasn't stopped diabetes sufferers from buying Canadian insulin over the internet. They can do this despite the stringent laws in the US because Canadian pharmacies are free to export drugs to other countries. The habit isn't illegal in the country. As such, online pharmacies in Canada that deliver insulin to American patients are not breaking any laws. This has given desperate Americans plenty of room to maneuver.
❹ Counterfeit Medicine
The concerns of the FDA are legitimate. A study in the Journal of Diabetes Science and Technology published in 2009 revealed that patients can no longer differentiate between genuine and counterfeit medicine. Because products like insulin are so expensive, scammers have gone to great lengths to make packaging and labeling for counterfeit products that look just like the packaging and labeling associated with high-quality medicine.
Counterfeit drugs are a growing problem that most governments around the world have failed to tackle. Several diabetic patients have died over the years because they spent months taking fake insulin that allowed their disease to progress unchecked.
People that buy anti-diabetic supplies have no way of proving that they are the genuine article. Every time they inject themselves with insulin purchased from an online portal, they run the risk of introducing poison to their bodies. This is the reason why the FDA is working so hard to dissuade online medical purchases.
Conclusion
This issue doesn't have an easy answer. Insulin prices are still too high. Some people don't have insurance coverage. For these unlucky few, the internet is their only option. The FDA understands this, which is why they do not work quite as hard as you might expect to find and punish diabetic patients in the US that have acquired insulin over the internet. That being said, caution must be applied at all times. There is only so much that drugstore reviews can do. You have to make sure that your internet shop of choice is a legal entity with all the relevant licenses before you buy any insulin from them. Visit organizations like VIPPS. Their database will point you in the direction of online platforms that can be trusted. Though, even with every precaution, you can never eliminate the risks associated with anti-diabetic drugs that have been bought from the internet.